Since 2016, RISE has transformed the lives of children with special needs in our San Antonio community. RISE is an equine-based therapeutic riding center which offers physical therapy assisted by the horse (hippotherapy) as well as therapeutic riding. We are passionate in serving both our clients and their families.
Our mission is to create a community for individuals with a medical diagnosis to help them meet personal goals, maximize activities of daily living, and improve overall function. We provide our clients the opportunity to be social, gain life skills, work toward independence, and experience the joys of horsemanship.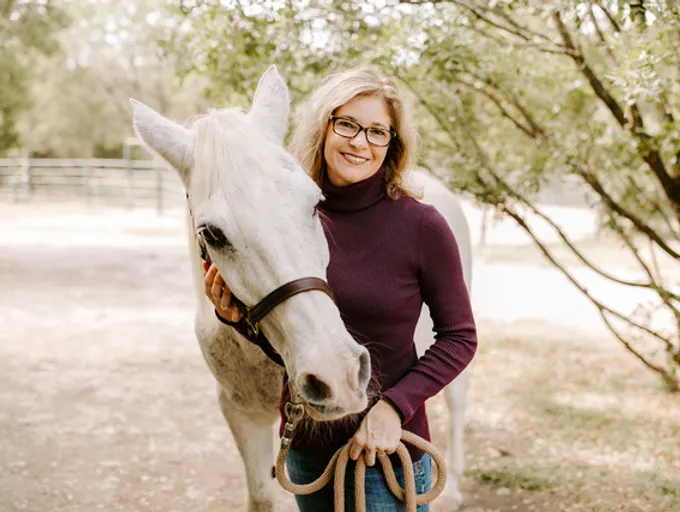 Karen Fergason, PT, DPT, HPCS Founder, Executive Director
Karen founded RISE Rehab in 2015 at RISE Therapeutic Equestrian Center just outside San Antonio. RISE incorporates her love of neurological rehabilitation and horses. She attended Texas A&M before graduating from physical therapy school in 1993 and developing a special interest in traumatic brain injury, spinal cord injury, amputee rehab, stroke and disabled sports.
Karen has a son who is on the autistic spectrum, making her particularly aware of the challenges presented by unique cases. It is the desire of her heart to bring joy and life to individuals and families with similar needs.
Contact Karen at: karen@riserehab.org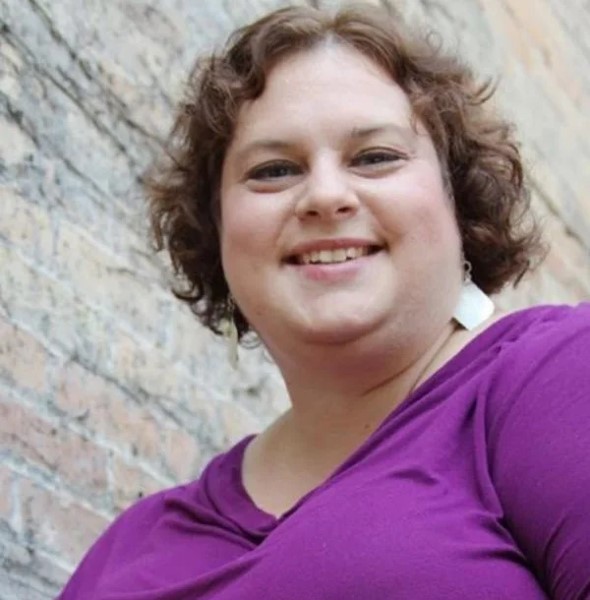 Heidi Schmidt
Development Director
Heidi Schmidt holds a bachelor's degree in English from the University of Phoenix and is a published author. As a storyteller, she has transformed words into healing and inspiration for others. Heidi has served her community as a District Family Engagement Liaison, co-lead a special needs family support group, and continues to be an advocate of children with special needs. She is passionate about coming alongside special needs parents and families and encouraging them along the way.
As an adoptive parent of two children with different abilities, Heidi is well-versed in the world of disability and holds serving RISE clients and their families as an absolute honor and privilege.
Contact Heidi at: heidi@riserehab.org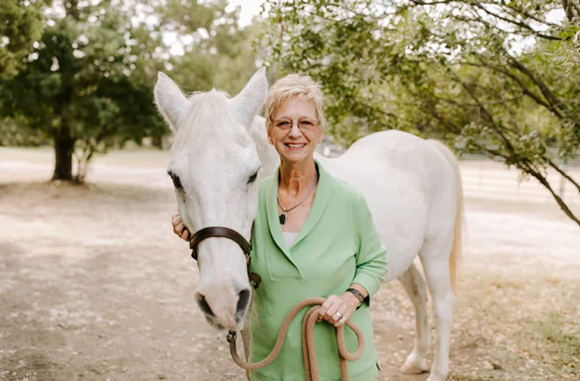 Gail Hughes
Volunteer Coordinator / Family Liaison
After volunteering for years, utilizing her communication skills and her impressive experience serving families affected by disability, Gail joined the staff at RISE as the Program Director. She has an Associate's Degree as a Deaf Support Specialist and is the liaison for the vast volunteer team and for the families receiving services at RISE.
She spent 30 years working in Texas public schools in various positions including the PPCD (Pre-school Program for Children with Disabilities), has been instrumental in starting several Special Needs Ministries in the state and has worked with Joni and Friends International Disability Ministry hosting Wounded Warrior Getaways, which is a Family Retreat for families affected by a family member returning injured from Iraq and Afghanistan.
Her accomplishments include being the proud wife of her husband Sam for 50 years(!), mom of two grown children and the grandmother to 4 wonderful grandchildren. In her words, "God has raised me up with a love for families affected by disability and has been faithful to show me the places He has for me to share the gifts He has given me. It is my privilege to assist families, kids, horses and volunteers as we strive to give direction, help and joy to our riders."
Contact Gail at: gail@riserehab.org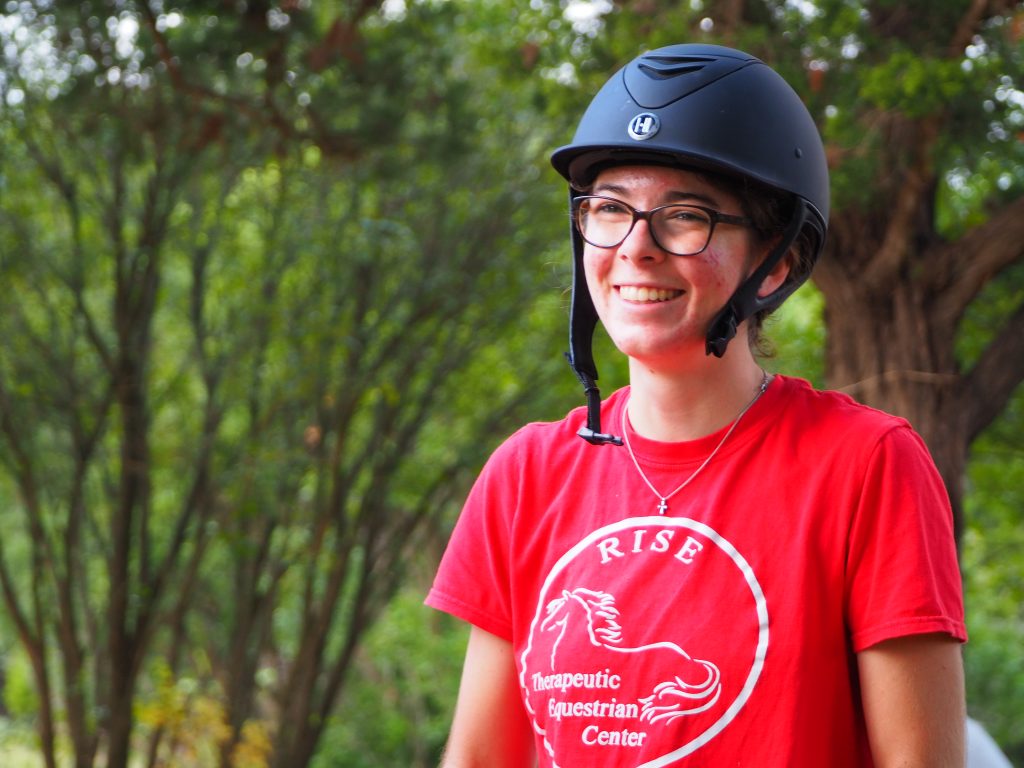 Andi Fergason Equine Manager
Andi is a graduate of Texas State University where she earned a major in Animal Science. She loves to use her extraordinary equine skills to coordinate and train horses at RISE Therapeutic Equestrian Center.
She has been riding since she was six years old and has a natural instinct of horse behavior in addition to a background competing in the Hunter / Jumper Division with the Interscholastic Equestrian Association. Andi knows the horses at RISE well and cares for them daily.
Andi is also a Level 4 Certified Riding Instructor.