Our sponsor a horse program gives you the chance to support RISE by directly supporting our horses. Sponsoring a horse will help to cover the cost of feed and vet care for our special horses. Sponsor a horse of your choice with a 100% tax deductible donation of $1500 for one year or $750 for six months. You can also make a one time donation.
SPONSORS RECEIVE RECOGNITION IN BOTH OUR BI-ANNUAL NEWSLETTER AND ANNUAL REPORT IN ADDITION TO RECEIVING UPDATES AND PHOTOS OF chosen HORSES THROUGHOUT THE YEAR
GET TO KNOW OUR HORSES BEFORE DECIDING WHICH ONE YOU WOULD LIKE TO SPONSOR.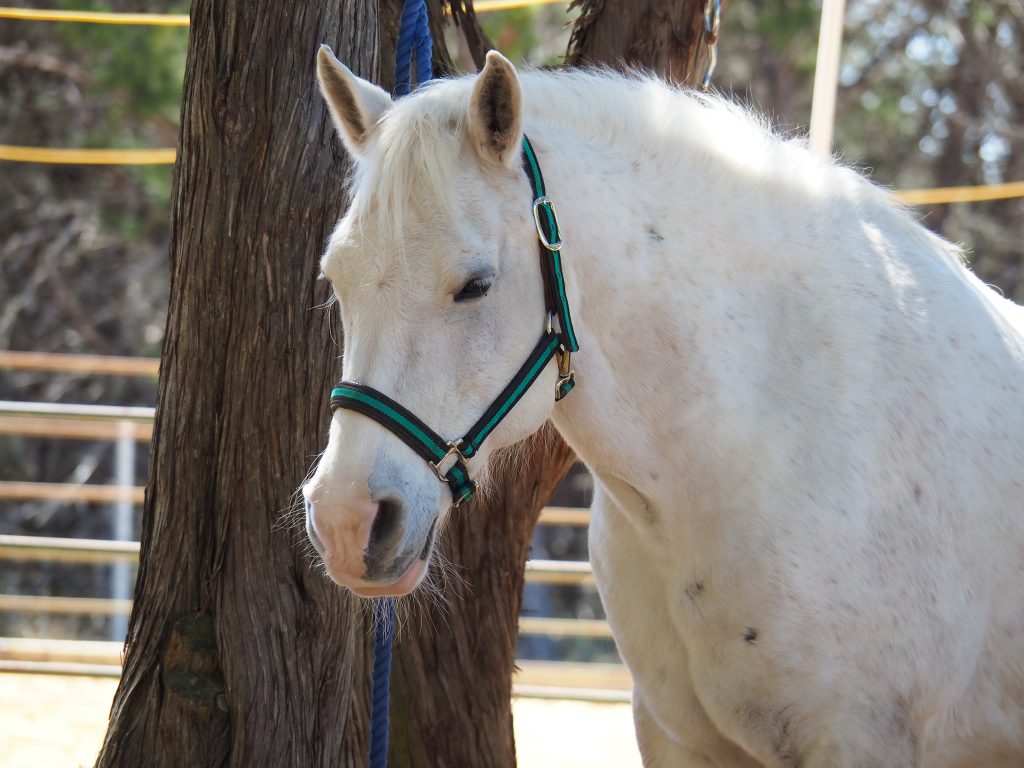 Meet our steady guy, Max. He really likes to take his time getting to places but always gets the job done!
Max loves attention and will pose for pictures. His favorite part of lessons is getting groomed and his cookies at the end! It's well known that Max likes to eat! 
A surprising fact about Max? He is very good at jumping!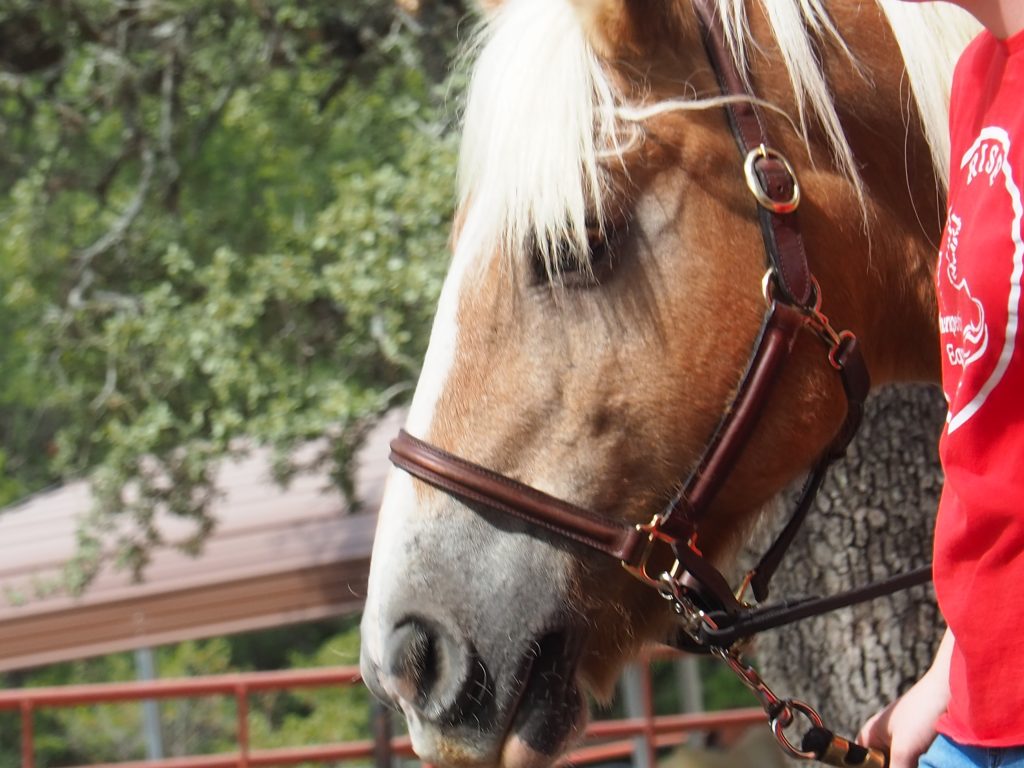 Meet Goldi! Goldi came to RISE all the way from Colorado in August and has fit right into our herd. She is a 17 year old haflinger and has their traditional good looks and stocky build. 
Goldi is incredibly verbal and will usually knicker to her friends or volunteers. She is also kind, gentle and loves Willow
In the morning they feed together out of Goldi's feed tub then walk to Willow's tub and eat out of that together too.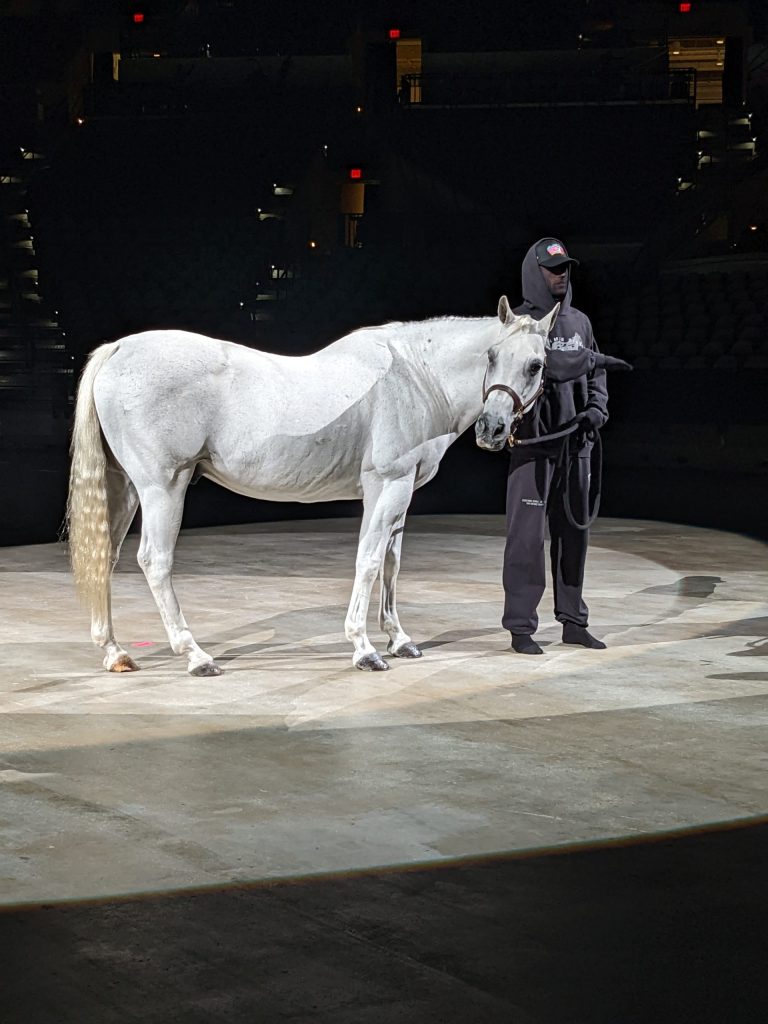 Meet our sweetest soul, Pete. Pete is as trusty as they come and is the kindest dude around. His movement is very gentle which benefits our riders who need a softer movement.
Pete has turned his water bucket into a dinner bell. He bangs it against the stall and splashes water everywhere when it is time to eat!
Fun fact: He is notorious for trying to open gates. He used to break into his former owner's garden!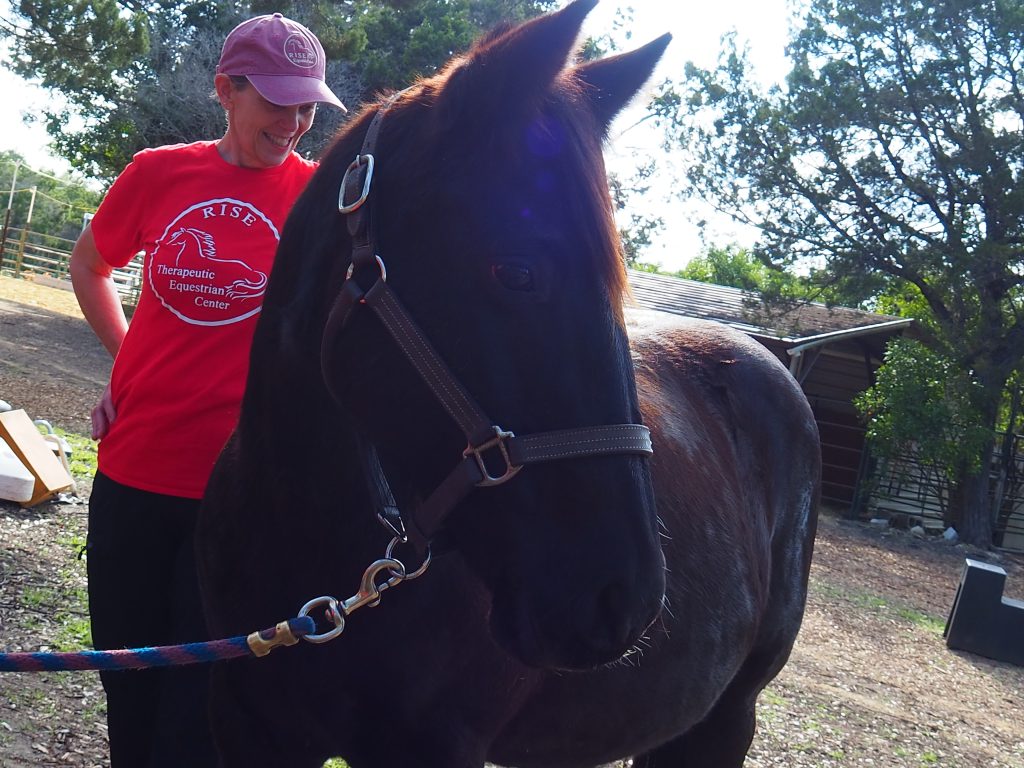 As a former trail horse, she has a very smooth trot which benefits our riders who need a softer movement.
Willow is very thoughtful, likes to please and be told when she is doing what is asked of her. She is also extremely curious,  inspecting each and every grooming tool while she is being groomed.
Willow is a sweet girl who LOVES to eat! When she came to RISE some people though t she was pregnant.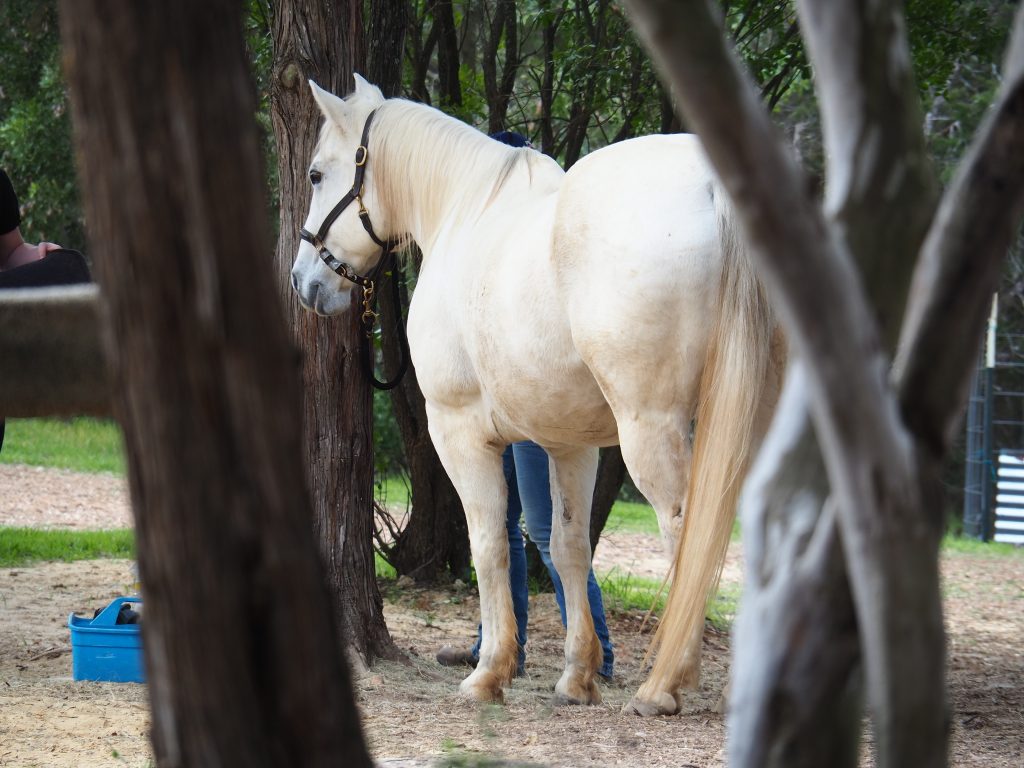 Meet our largest horse Apollo. Yes, he is named after the Greek god, Apollo. Apollo's size allows him to serve our adult riders.

He is very affectionate and loves gentle attention. He would love to lick everyone he meets, but we tell him to use his manners. Apollo is extremely kind to his fellow herd. He's an all-around team player!

Fun facts: Apollo likes to stuff his mouth with hay and LOVES mud!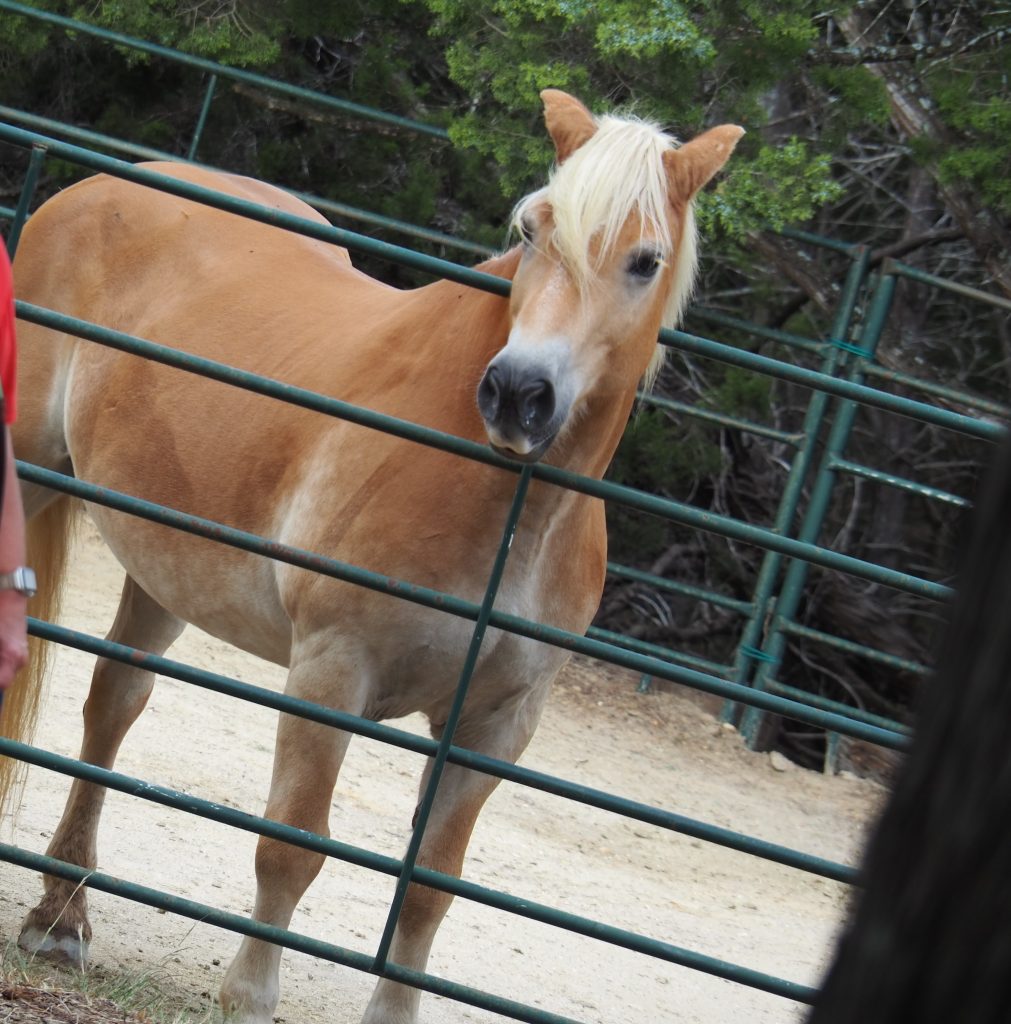 Meet our newest addition to RISE. Star is our second halfinger to join the herd. He came to us from a therapy barn in Louisiana and has jumped right into lessons here. 
Star is very friendly and likes to give people kisses and check if they brought him food. He likes to greet people at the gate and follow you in hope that he gets to come out and play and roll in the area.