A PERFECT SET OF WORDPRESS THEMES FOR ANY BUSINESS!
When you need your company to have a new website or if you venture on updating your old webpage with a new look and functionality, the choices are versatile…
Assuming that you will go the easy way and choose a theme for your WordPress website, the overall number of characteristics that you will need to keep in mind narrows down significantly. But how do you stay focused on what kind of a template you need and what do you want to get from that template?
We recommend focusing on 4 most essential characteristics, each vital for your company's to have an efficient and long-standing online presence!
These are: Design or Visual Looks; Functionality; Easy Installation and Administering & Google-friendliness.
Design or Visual Looks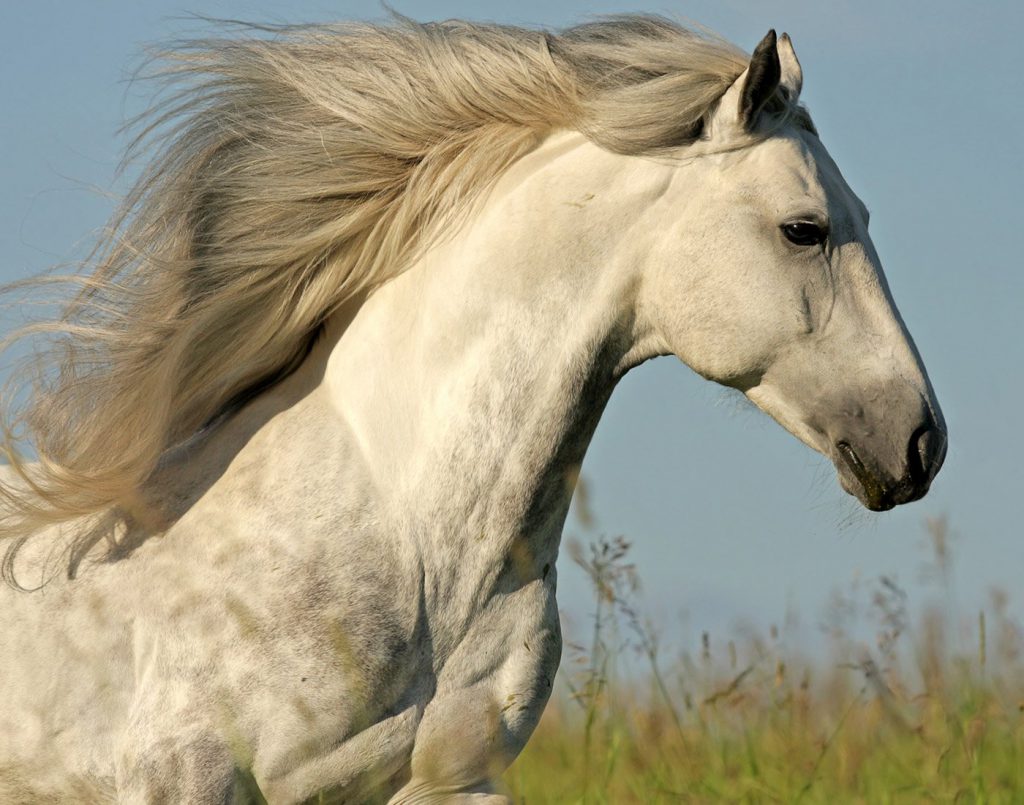 All the WordPress themes that we have here have had a vast team of professional designers sketching, working and executing the ultimate visual look for it.
With such a wide range of choices at hand, we strongly advise you to stick to the WordPress Theme that is based on your business' or a closely related field.
Either way, thanks to all the diversity here you will be able to choose a Theme that can be either of a formal color scheme with some light colors in it or a more vivid one, featuring bold textures and hues!
Functionality
Each business niche may require a unique functionality of its own.
With that notion in mind, our team of professional WordPress coders have been working day and night to roll out a definitive collection of built-in WordPress plugins, that come with each of our WordPress themes…
There are many storylines to watch for entering the 2015 U.S. Open, but none come close to the achievements that stand before Serena Williams.